ISRAEL EDELSON
COMPOSER. ARRANGER. pIANIST. SEARCHER.
My name is Israel Edelson.
I grew up studying classical music and the art of conducting. This led me on an unforgettable journey, from St Petersburg to Israel to the capitals of Europe to New York City, where I was privileged to be an assistant conductor under my mentor, Maestro Leonard Bernstein.
Life's journey works in mysterious ways. Just as I was beginning to realize my lifelong pursuit a chance encounter with a hassidic melody made me revisit all I knew about music, about life. It felt like I'd arrived; not at an answer but at the profoundest of questions.
Since then, I have spent my life trying to harmonize my background in classical music with my passion for niggun, hassidic song. I have written countless arrangements for traditional hassidic melodies, and have composed some melodies of my own.
There is no blueprint for this journey, just a feeling, my music, and a question that beckons from the deep.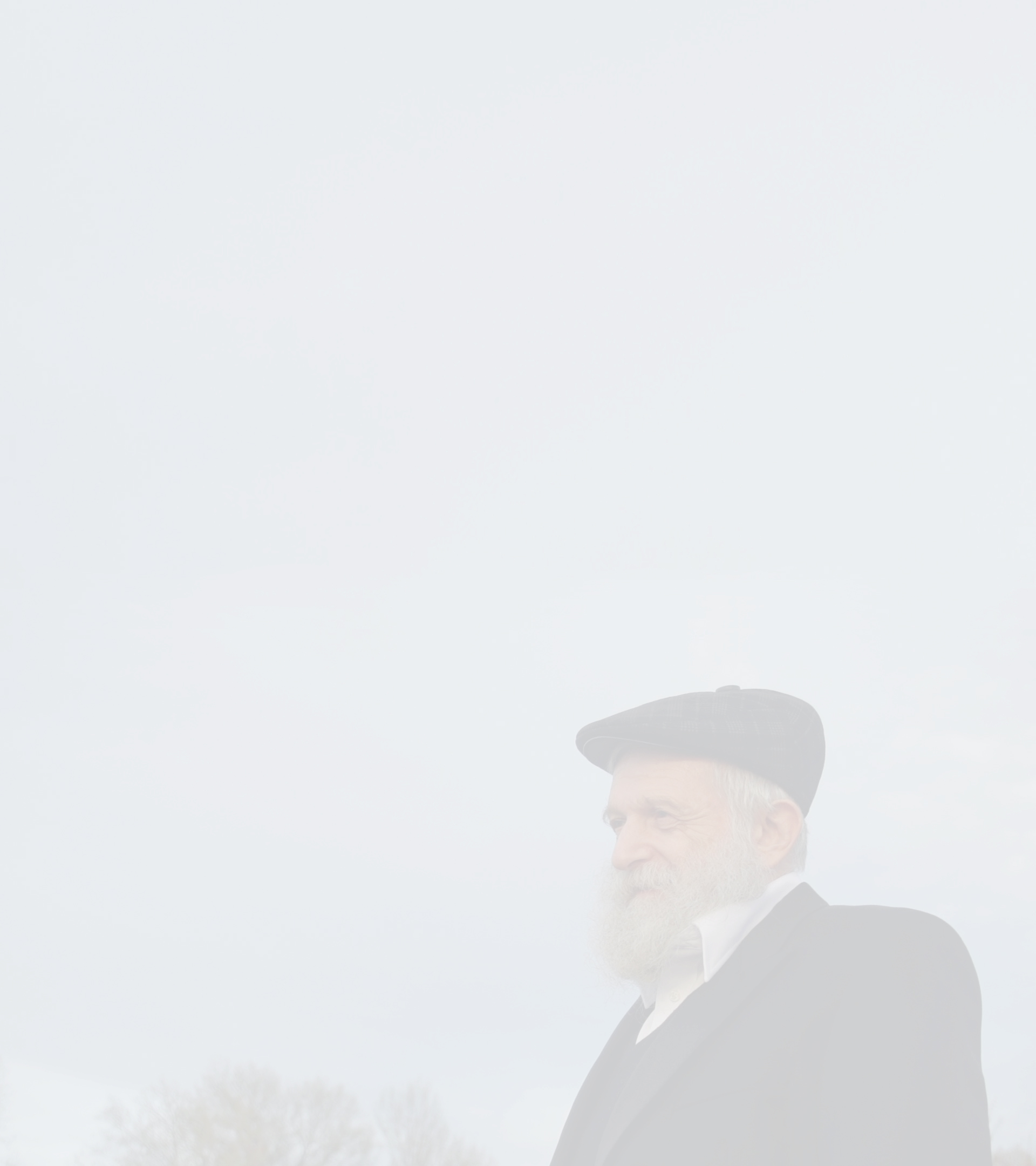 arrangements
All of my arrangements are written with utmost respect for my two beloved homelands: classical music and hassidic song. I try my best to be meticulous with the classical techniques I employ, all the while remaining faithful to the soul and traditions of the melody.
Though the histories of these schools of music are vastly different, I believe there is a place where they meets, if only one digs deep enough.
Below is a list of past arrangements. I'm also available for new commissions. Please feel free to contact me to discuss.
4 Bavos for Piano Solo (Also available in versions for Piano and String Orchestra, Symphony Orchestra, String Quartet, Clarinet and String Quartet)
Ki Anu Amekha for Piano Solo
Eimosai KoAsi Mar for Piano Solo
Keli Ato for Piano Solo
Ne Jurites' Khloptzy for Piano Solo (Also available in version for Piano and String Orchestra)
(Additional arrangements from my two existing albums of Chabad Nigunim "Yearnings from Beyond" and "Kol Dodi" are currently being prepared)
It is an enduring riddle, this journey of mine.
my music is an attempt to solve it.
The greatest pleasure of music is the opportunity it offers for collaboration. I'm greatful to have been part of many unique and meaningful projects. Please feel free to contact me about any ideas you'd like to discuss and I'll try my best to answer you right away.
Wishing you the best of luck.
Israel